Field Day
The Council's Field Day offers growers a guided tour of the research trials involved in the Minnesota Canola Production Centre (CPC). Hosted by the CPC site agronomist, the tour features a comprehensive, in-depth look at the year's research trials. For 2021, the Council's 24th year of CPC management, research trials included: variety and systems comparison; seed shattering; pre-emergent, soil-applied herbicide evaluation to reduce development of herbicide resistance weeds; nitrogen source, timing, and method of application to improve NUE (nitrogen use efficiency) in both traditional and wide rows; and micronutrient fertility management to enhance canola yield.
Field day was held Wednesday, July 14 along with the always popular Canola Hackers Golf Scramble. The CPC tour began at 9:45 a.m. and was followed by a burger basket lunch at Oakcrest Golf Club. The Canola Hackers Golf Scramble began at 12:15.
The 2021 CPC was located at Northern Resources Cooperative in Roseau, MN.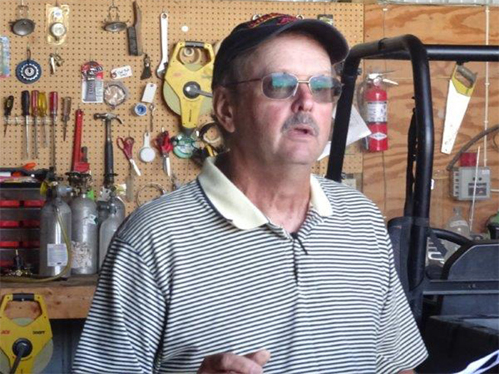 CPC Agronomist Donn Vellekson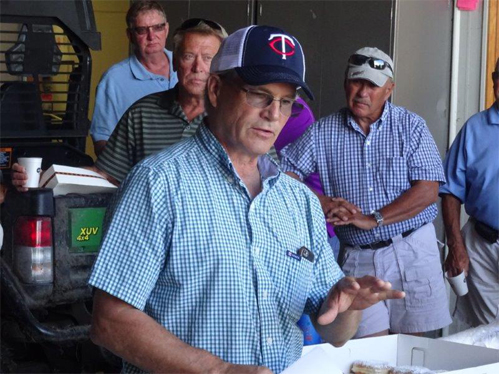 CPC Site Agonomist Dave Grafstrom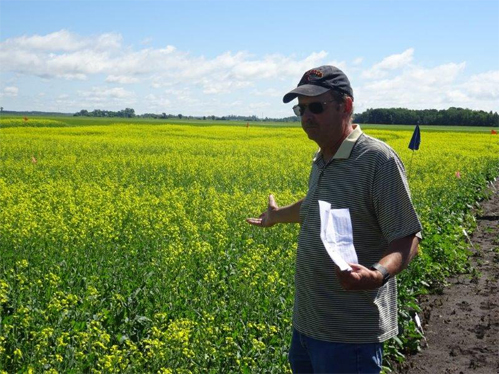 CPC Agronomist DonnVellekson leading plot tour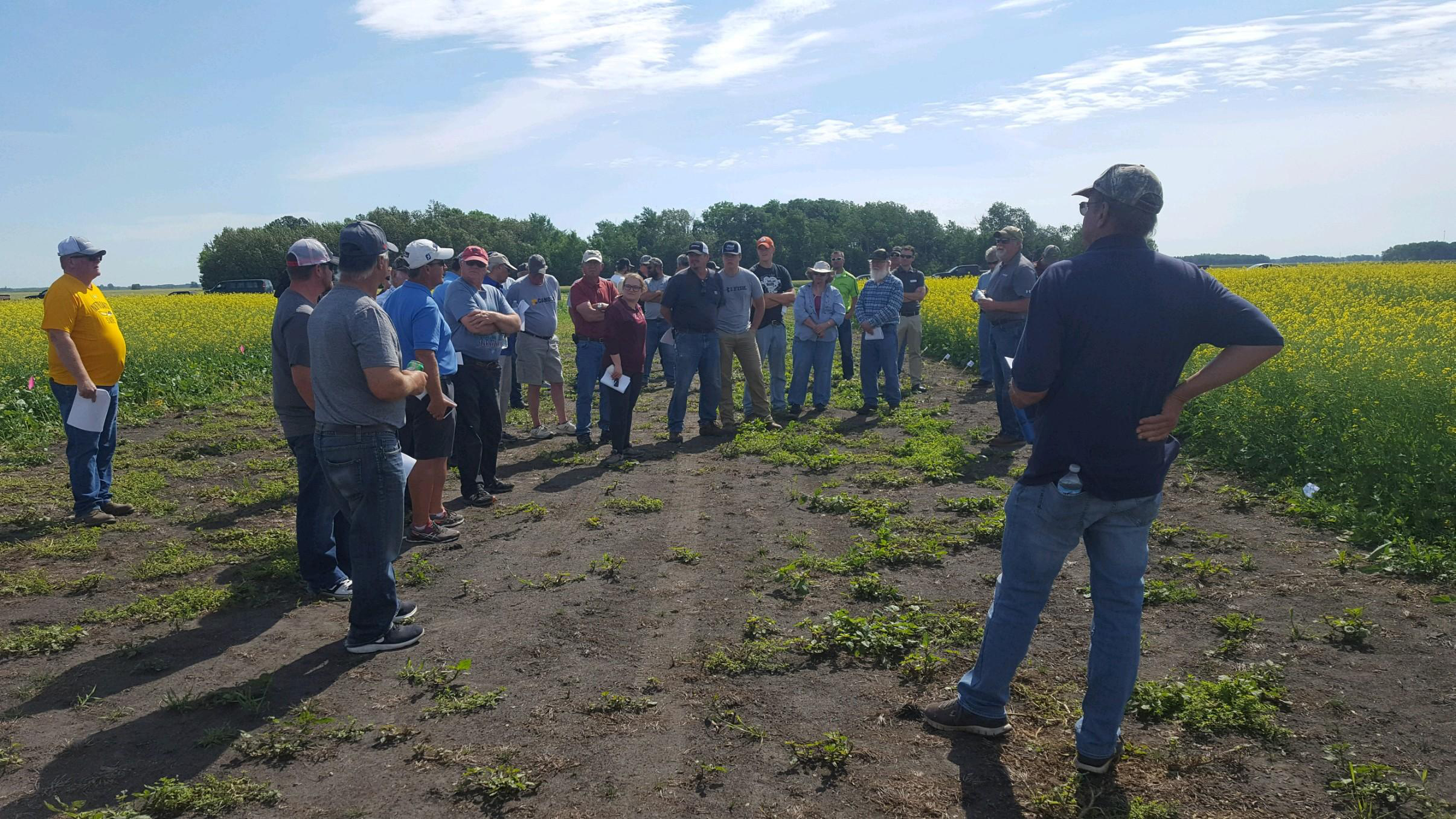 CPC Field Day participants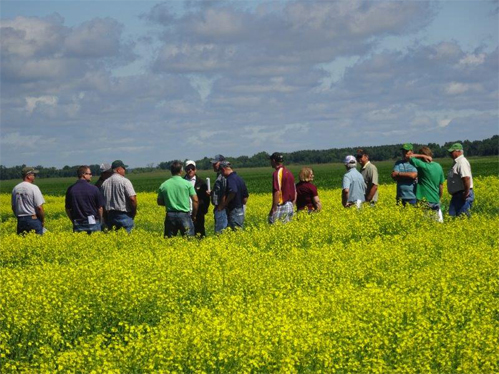 CPC Field Day participants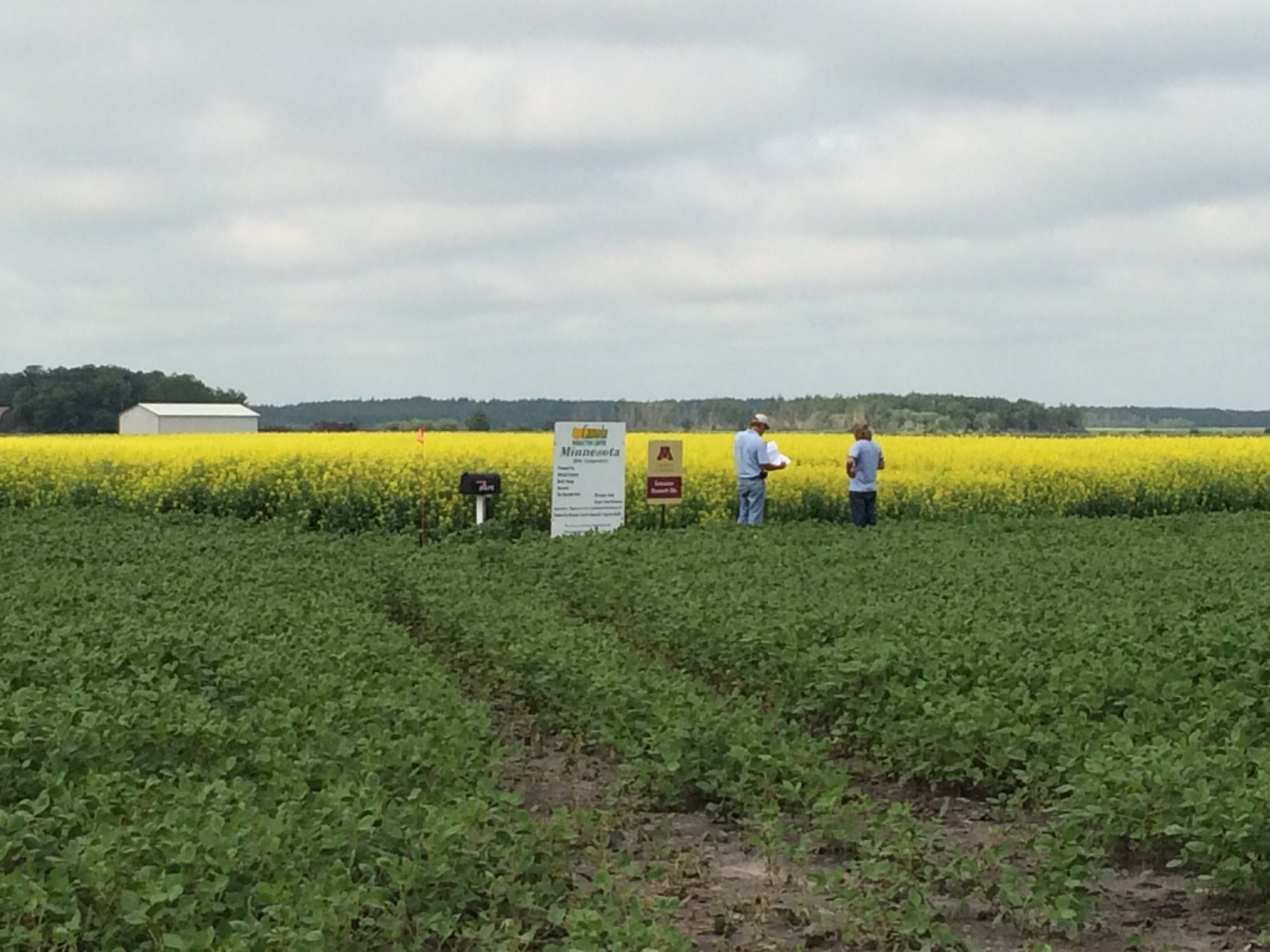 Minnesota Canola Production Centre